Ready to get relief naturally?
→ If you're frustrated from an old injury or chronic pain…
→ Or you're sick of wrestling with anxiety every time you have to go in public or have a challenge in life…
→ If you're ready to finally  enjoy the little things without as much pain and stress...
…then give Jubilee of Wellness a try!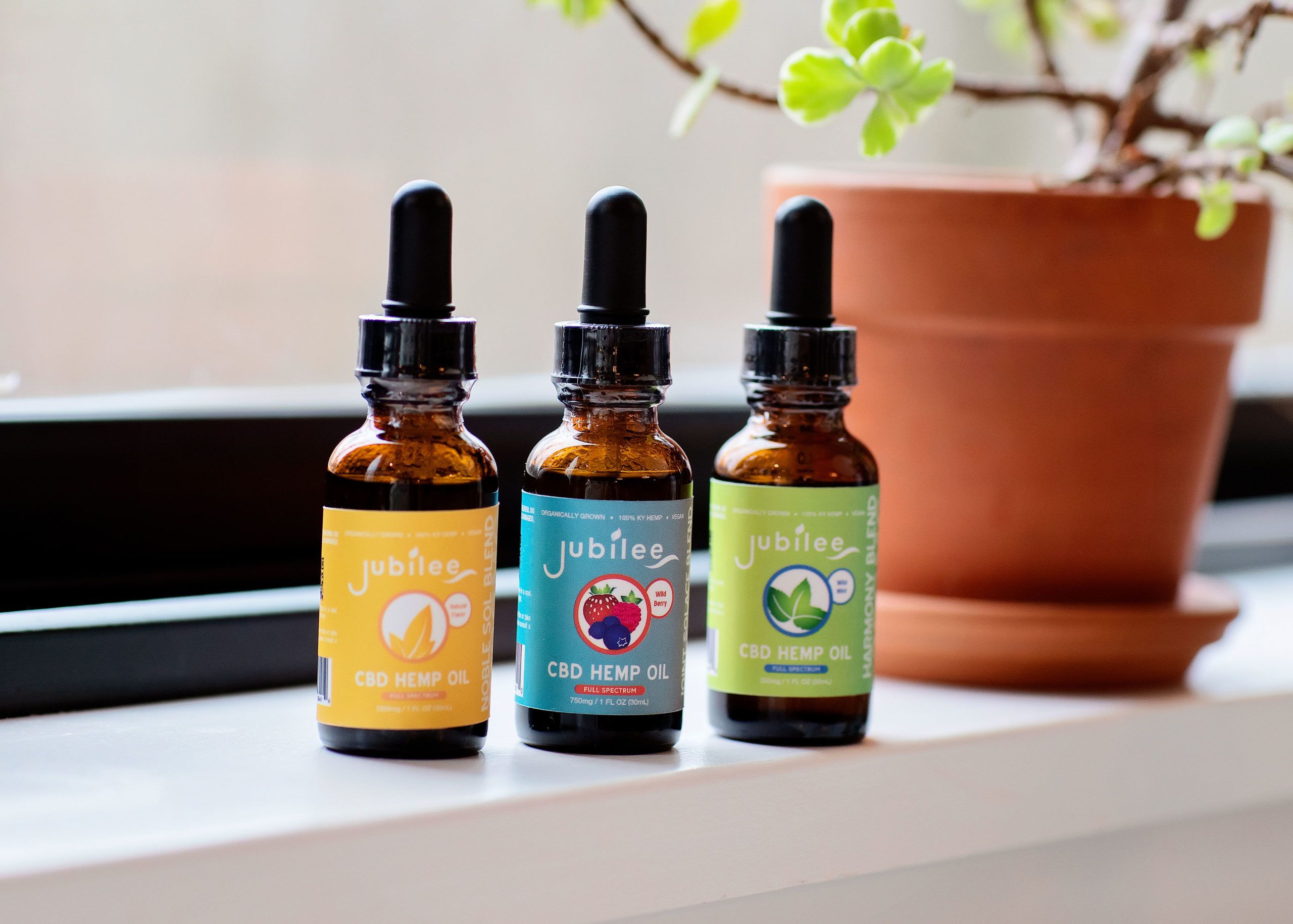 When you download the Relieve Pain and Anxiety with CBD sheet you'll learn…
Why CBD works!
How to check the quality of CBD!
My suggested regiment that has helped hundreds of clients.
Drop your name & email below to download your Free Intro into CBD Guide!
Jubilee of Wellness, LLC
This site is not a part of the Facebook website or Facebook, Inc. Additionally this website is
NOT endorsed by Facebook in any way. Facebook is a trademark of FACEBOOK, INC.